CONCERTS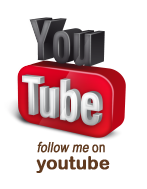 The Unreachable Stars is a Broadway band Starring Jeremy Stolle from Broadway's Phantom of the Opera and Featuring Heather Lundstedt O'Neill and Joseph Paul Rykert. The Stars sing and play HIT Broadway, pop and adult contemporay songs while playing many instruments throughout the show. 
This is an evening full of Laughter, love and  a few surprises. 
The Unreachable Stars has sold out to audiences world wide and has featured some amazing talent such as Lauren Jelencovich from Yanni, Broadway Recording superstar composer Michael Mott, Phantom of the Opera Broadway's Mary Michael Patterson.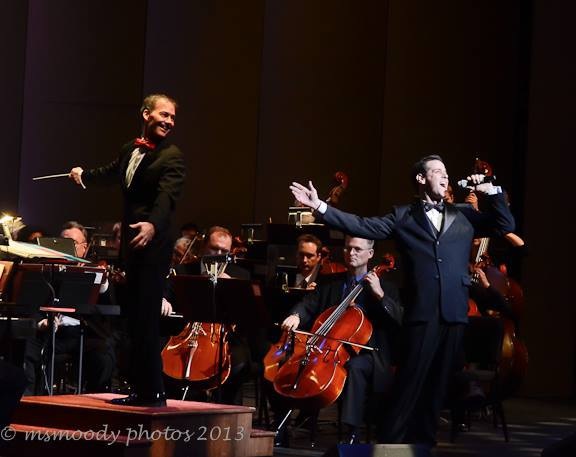 Jeremy  often sings with Symphonies and Broadway showcases throughout the year. Follow Jeremy on Bands in town,   twitter and face book for new shows.Or check back right here for future shows and listings.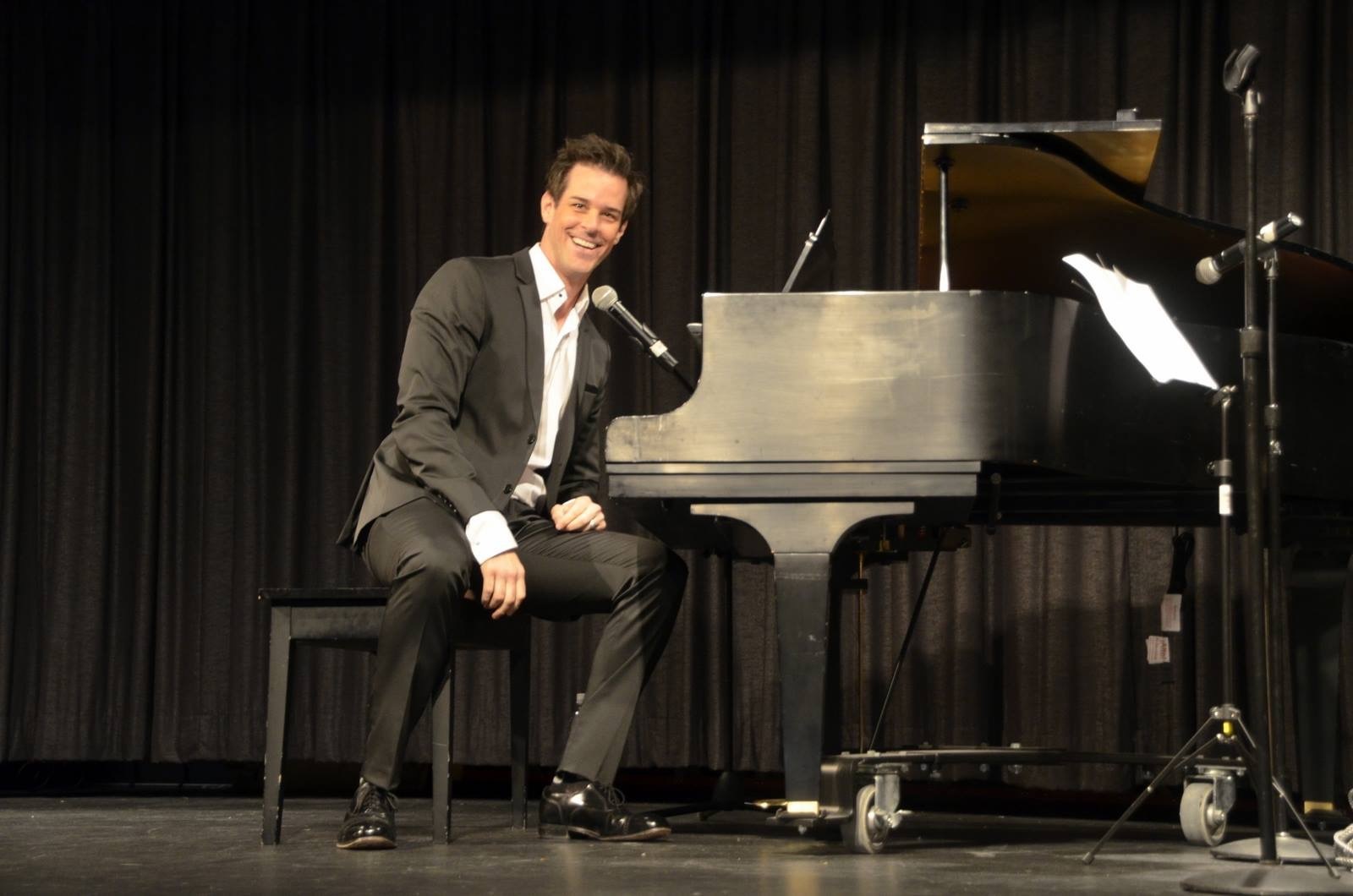 Jeremy has many Cabaret appearances through the year.  With the help of Singer/ Songwriter Arri Simon, The two men  play, sing and tell fun stories of thier Broadway adventures. Follow on Bands in Town or check back here for Cabarets