CONCERT DATES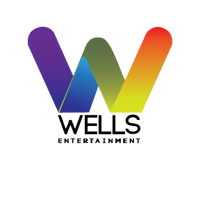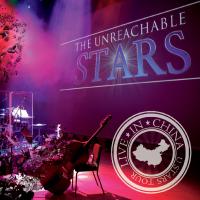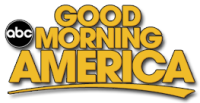 ​

Jeremy Was Featured on Good Morning America as the Phantom during the Andrew Lloyd Webber 3 show Mash-up . Click here watch it on the Video Page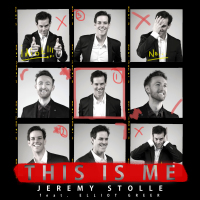 'This is Me'
The Institute for American Musical Theater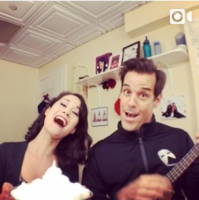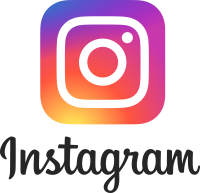 Follow Jeremy on Instagram and get behind the scene Photos from Phantom, The Unreachable Stars and just about anything else!

'BIG SPENDER'
SING SING SING DRUMS SET TO THIS BROADWAY CLASSIC.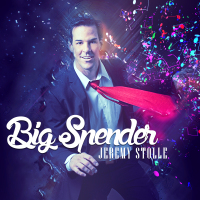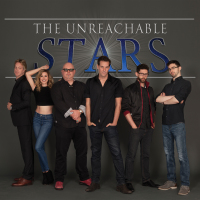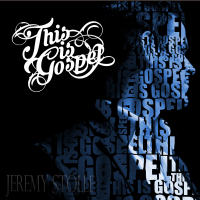 'This Is Gospel'

Check the video Thanks to our friends at

Tarka Productions

Click the Picture to see what is happening with Jeremy's Main Stage Show The Unreachable Stars. Watch Them On YouTube, follow them on Instagram, and get the very latest on tour information.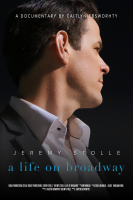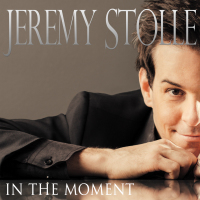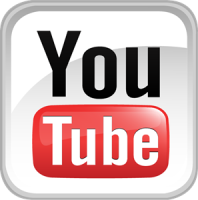 Check out The Documentary "A Life On Broadway" by Tarka Procuctions and Directed by Caitlyn Ebsworthy or check out Jeremy's YouTube channel